Tennessee Valley Training Center (TVTC) was formed in 2000 by area industries and contractors to provide consistent, standardized training to help create safer workplaces through well-trained workforces.
TVTC was formed in October 2000 by local industry and contractors concerned with having an available contractor work force properly trained in safety requirements needed to work on local industrial sites. The center was chartered by the State of Alabama as a non-profit corporation. The TVTC participates with several similar safety councils in conducting a specific safety awareness orientation training programs through the Association of Reciprocal Safety Councils, Inc. (ARSC).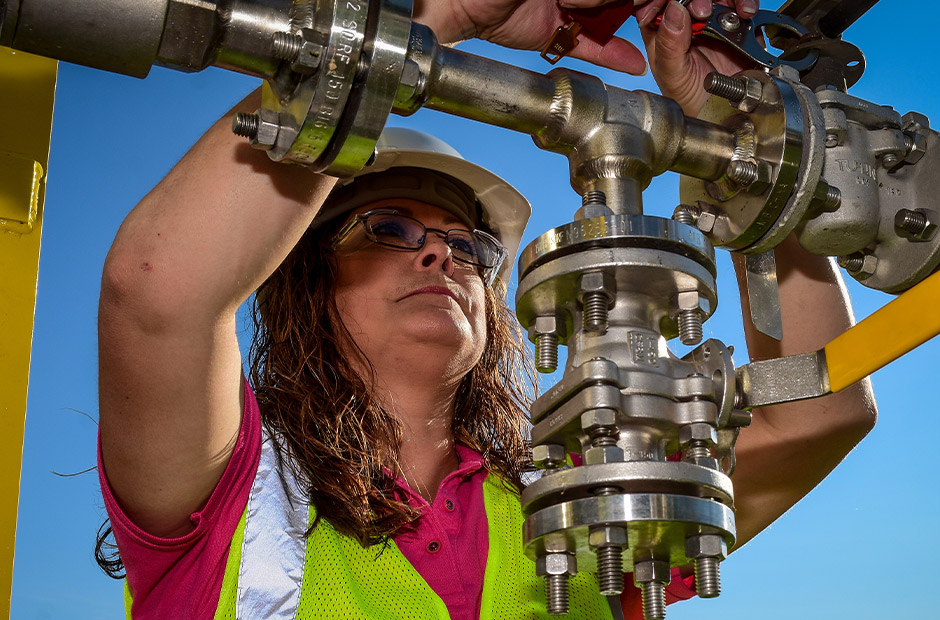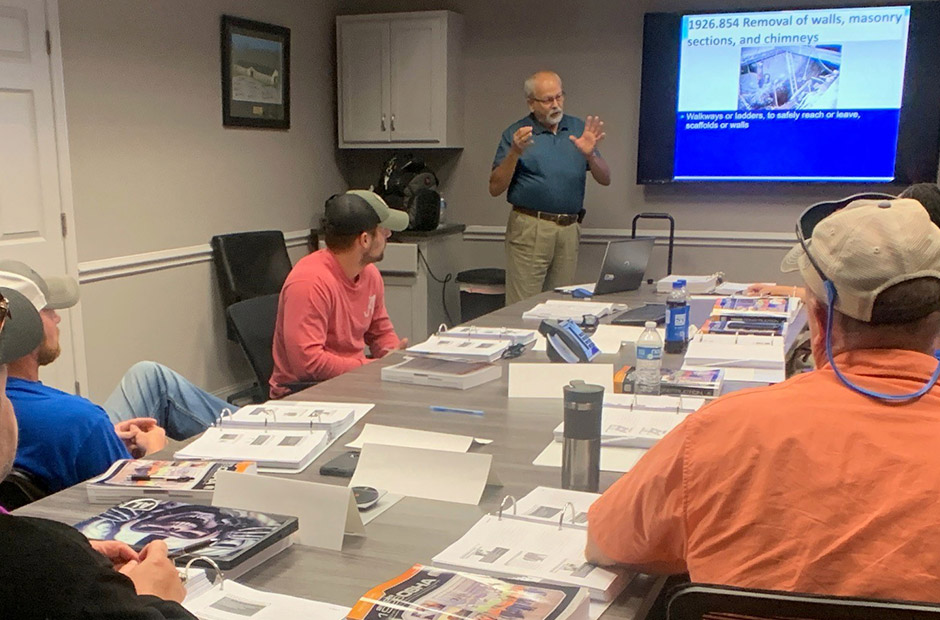 The attainment of uniform standards in curriculum and instruction is the primary goal of ARSC. The TVTC accepts ARSC council members in its Basic Orientation Plus program. Industrial plants and construction firms recognize the TVTC as a cost-effective method of insuring training that is high quality and consistently state of the art. It facilitates their effort to comply with regulations of the federal Occupational Safety and Health Administration (OSHA), CFR's 1910 and 1926.
Members and clients rely primarily on sessions conducted in the TVTC classrooms for safety orientation; however, through special arrangements, orientations for large groups can be conducted at a member site provided adequate facilities are available.